Trendy colors this season include corals, sea greens, and lilacs.
Use these colors in a variety of ways to boost the look of your outfit.
Another trend this season is the tropical/floral pattern. You see it everywhere. In shoes, handbags, accessories. The possibilities are endless!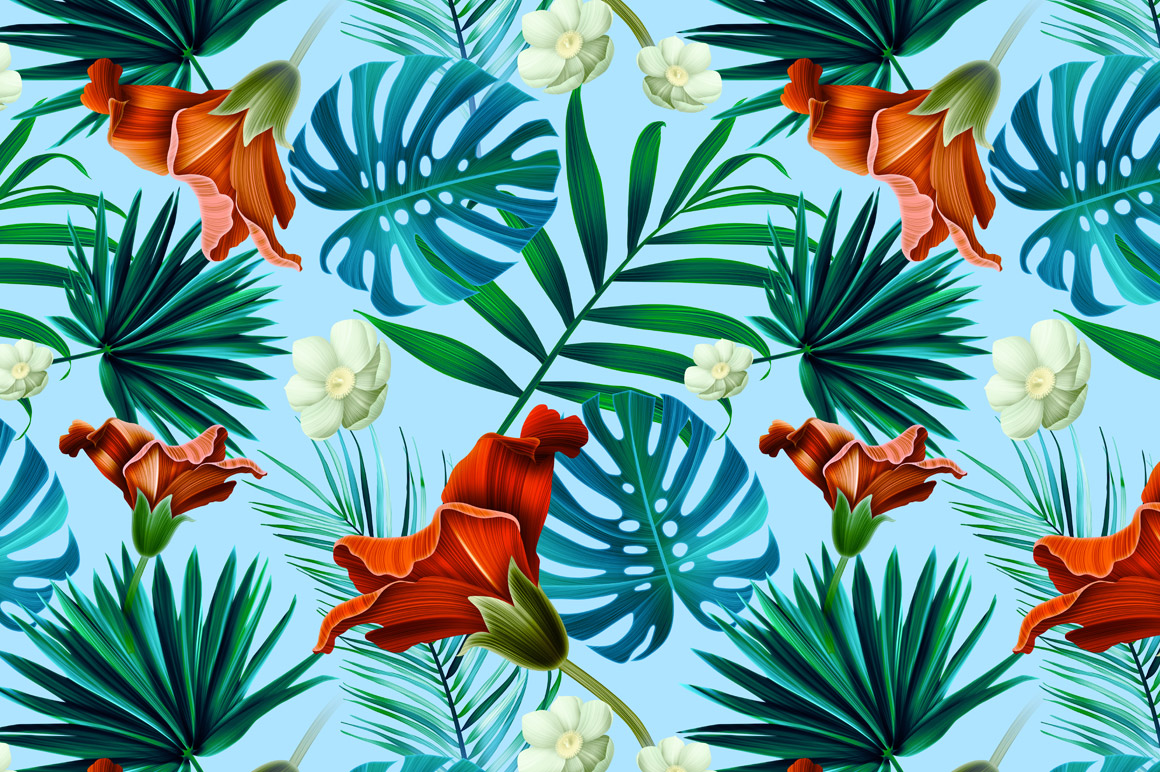 Have fun with your style this spring!